Vision Learning Zone has changed Web Address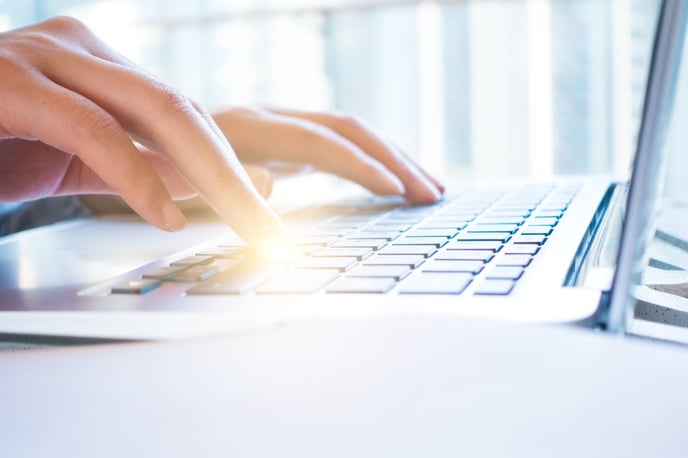 The Vision Learning Zone has changed web address. To access the Learning Zone and enjoy free, bite-sized elearning courses to help you learn more about our systems and products, please use https://learningzone.cegedimrx.co.uk
We have made some fantastic improvements to the Learning Zone and made it quicker and easier for you to use. Benefits include:
Free learning resources
Learning at your own pace
Training can be taken anytime, anywhere - even at home!
Less disruption; no travelling, significantly less time taken from important practice/pharmacy work
Full Learning Courses to guide you through to certification
Not Registered?
Click to here access and register for the Learning Zone